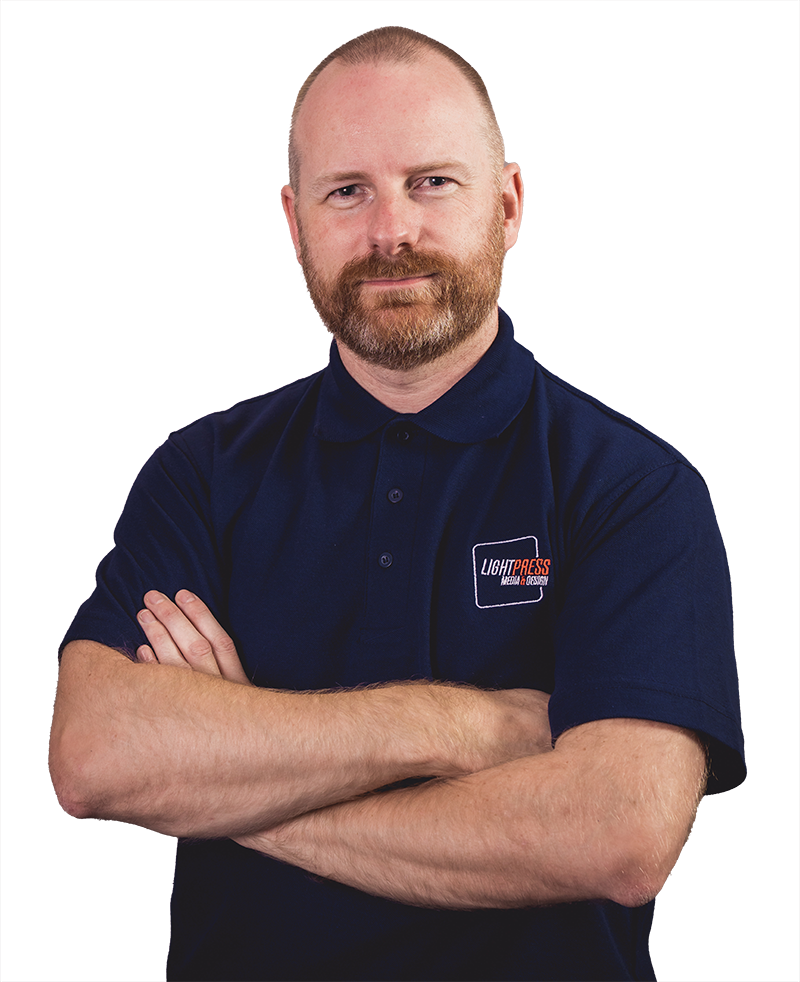 At LightPress, we are dedicated to helping local Perthshire businesses and organizations establish a strong online presence with our easy and clean website designs. We understand that a website is often the first point of contact between potential customers and businesses, and we strive to create visually stunning and user-friendly websites that leave a lasting impression.
Our team of experienced designers and developers work closely with clients to ensure that their website accurately reflects their brand identity and message, while providing a seamless user experience for visitors.
We create websites for businesses, charities, groups and more – all from our base in Perth, Scotland. We don't outsource our work and are here when you need us! If you need photographs and video for your website, we're on hand to roll in and capture your team or products.
Our easy and clean website designs are optimized for speed and performance, ensuring that visitors can quickly and easily access the information they need. We use the latest technology and design trends to create websites that are both aesthetically pleasing and functional, with clear calls-to-action and intuitive navigation. Whether you need a simple brochure website or a more complex e-commerce platform, LightPress has the expertise and experience to deliver a website that exceeds your expectations.
At LightPress, we believe that every business deserves a website that accurately represents their brand and message, without breaking the bank. Our easy and clean website designs are affordable and accessible to businesses of all sizes, and our transparent pricing model ensures that there are no hidden fees or surprises. Contact us today to learn more about how we can help your business establish a strong online presence and reach your target audience.
Enquire today about our website design