Let's get your ideas off the ground!
LightPress Media and Design Ltd is Perth's local graphic design and media creation studio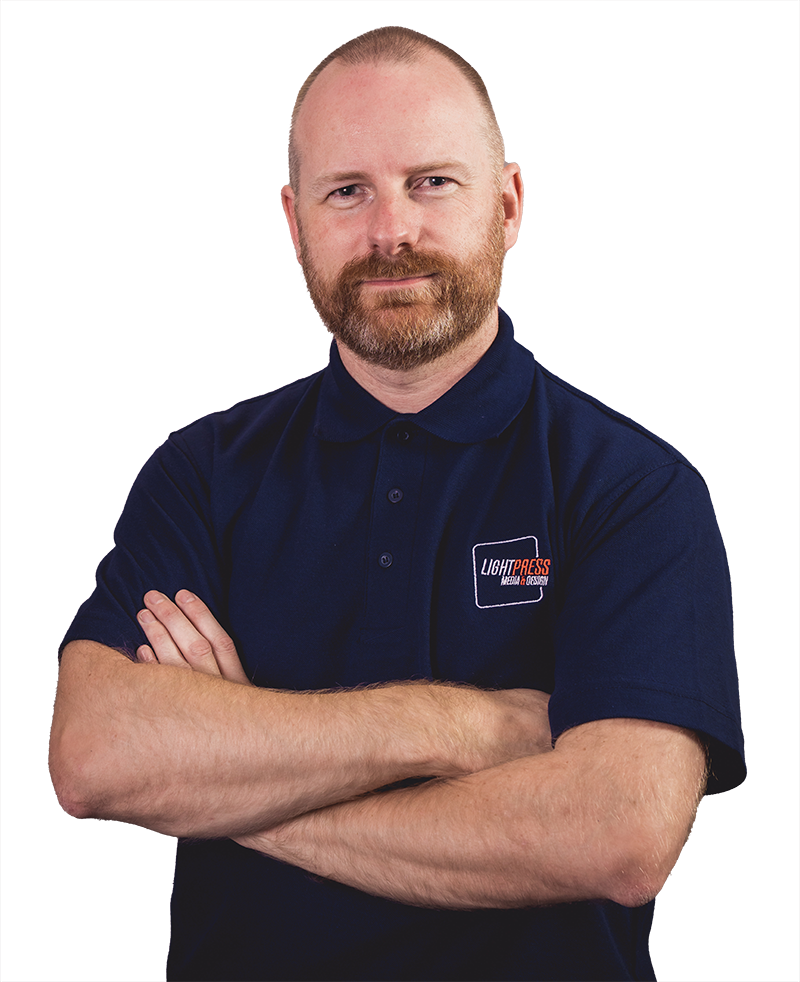 For years we have worked with many of our amazing local businesses and are proud to be a part of the Perthshire community.
If you're looking for a new website, promotional video, event photography, magazine design and much more, you've come to the right place.
Ian Potter, Owner
Some of our amazing clients:

Start the conversation today