Over 20 years experience…
LightPress is a full-service design agency in Perth, offering a wide range of graphic design services to help businesses and organizations create visually stunning marketing materials. We understand the importance of effective graphic design in building brand awareness and communicating a message to customers. Whether you need a magazine, roller banner, or other marketing materials, our team of experienced designers will work closely with you to create designs that meet your specific needs and requirements.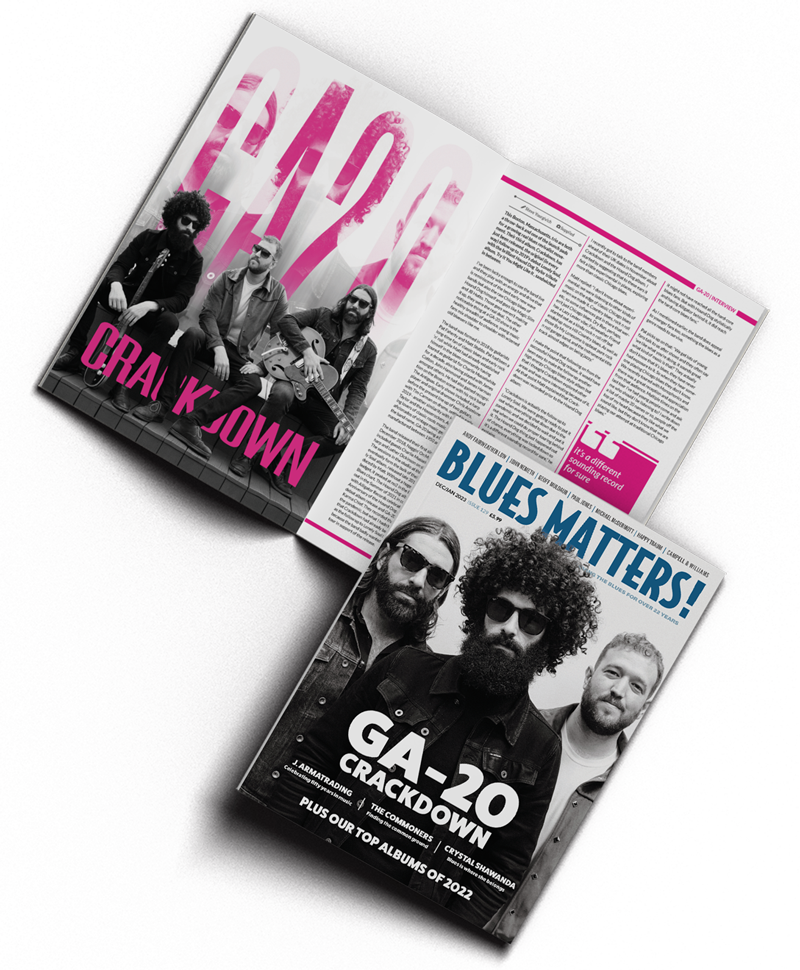 Our graphic design services are tailored to the unique needs of each client, ensuring that we create designs that accurately reflect their brand identity and message. We use the latest design trends and technology to create eye-catching and professional designs that stand out from the competition. Our team has experience in designing a wide range of marketing materials, including brochures, flyers, business cards, and more.
At LightPress, we understand the importance of timely delivery and quality assurance. We pride ourselves on our attention to detail and our commitment to delivering projects on time and within budget. Our team works closely with clients throughout the design process, providing regular updates and seeking feedback to ensure that the final product meets their expectations. Contact us today to learn more about how our graphic design services can help your business or organization create effective marketing materials that stand out from the crowd.
Enquire today about our graphic design services